You have reached the home of Steel Labels
Home of the Chrome Socket Label and Magnetic Toolbox Label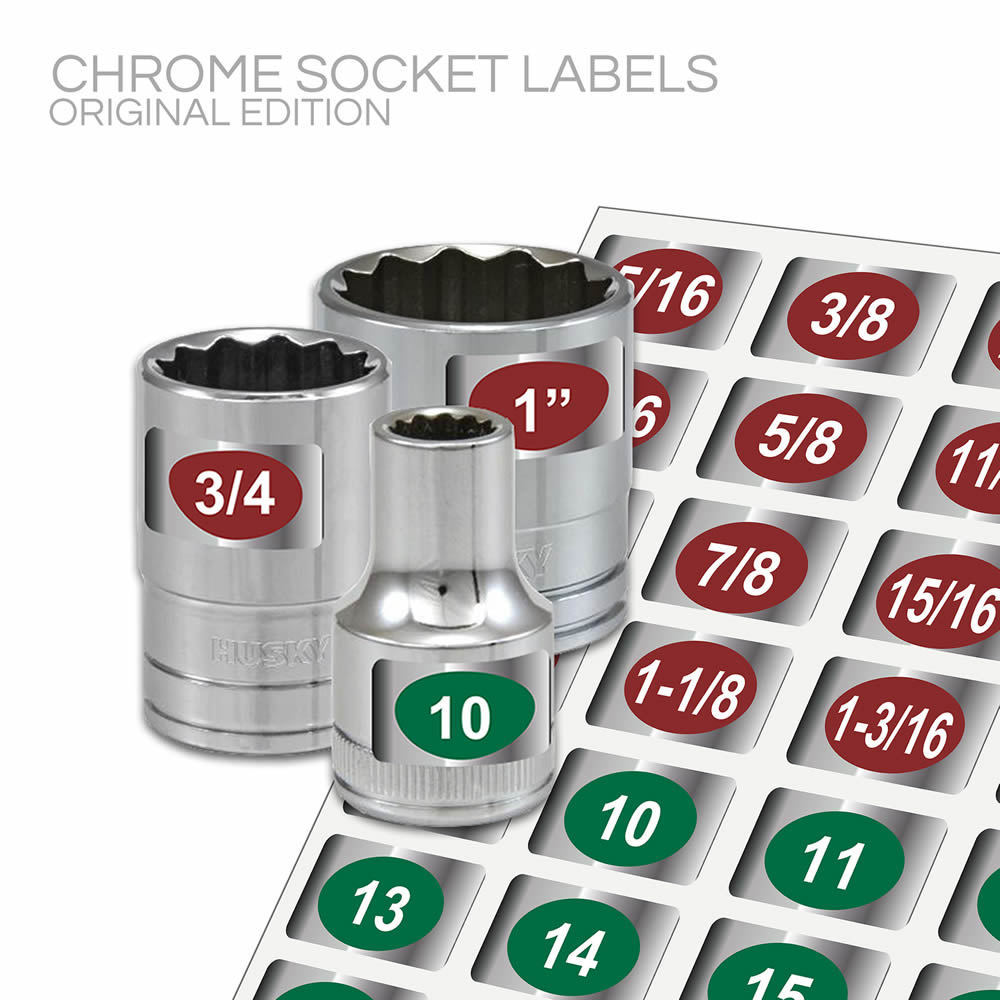 Chrome Socket Labels
Find your Metric and SAE sockets easily with these labels.
Magnetic Toolbox Labels
Quickly find your tools in your toolboxes. Easily move labels to different drawers.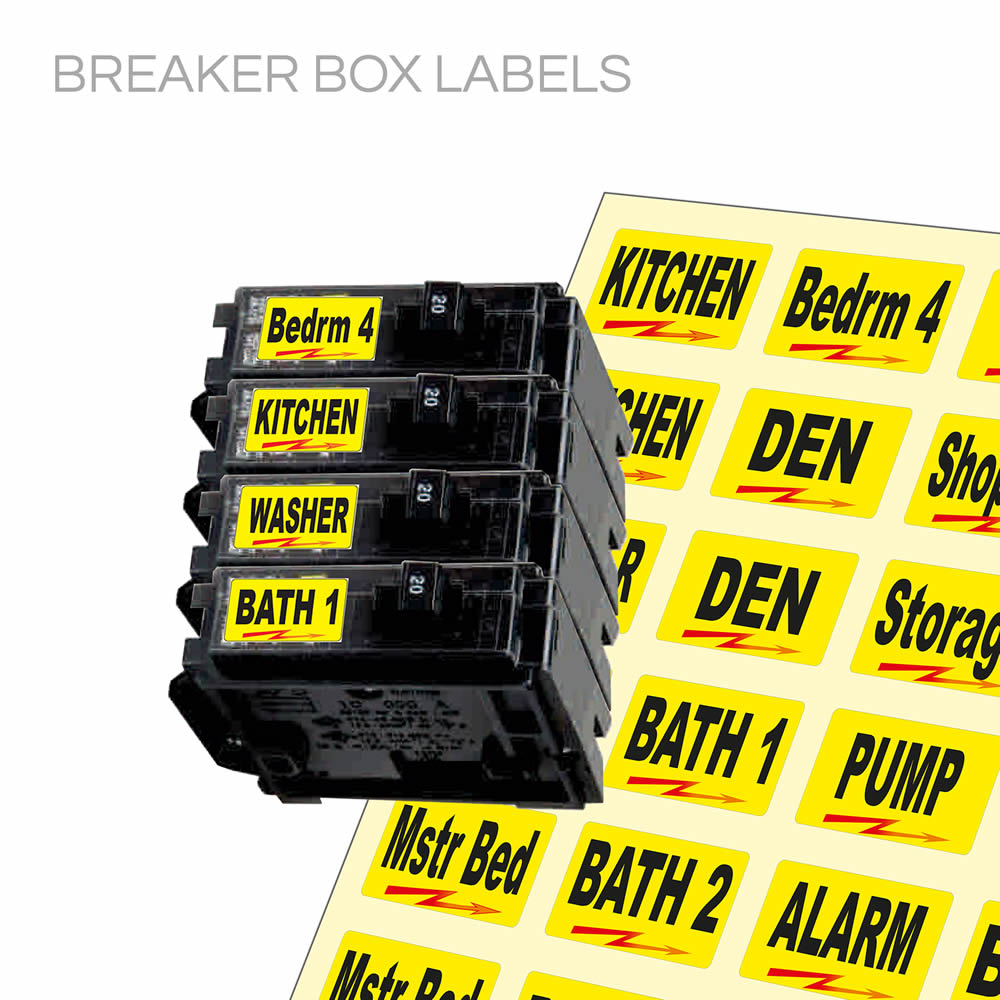 Breaker Box Labels
When the lights go out, easily see the various breakers and circuits.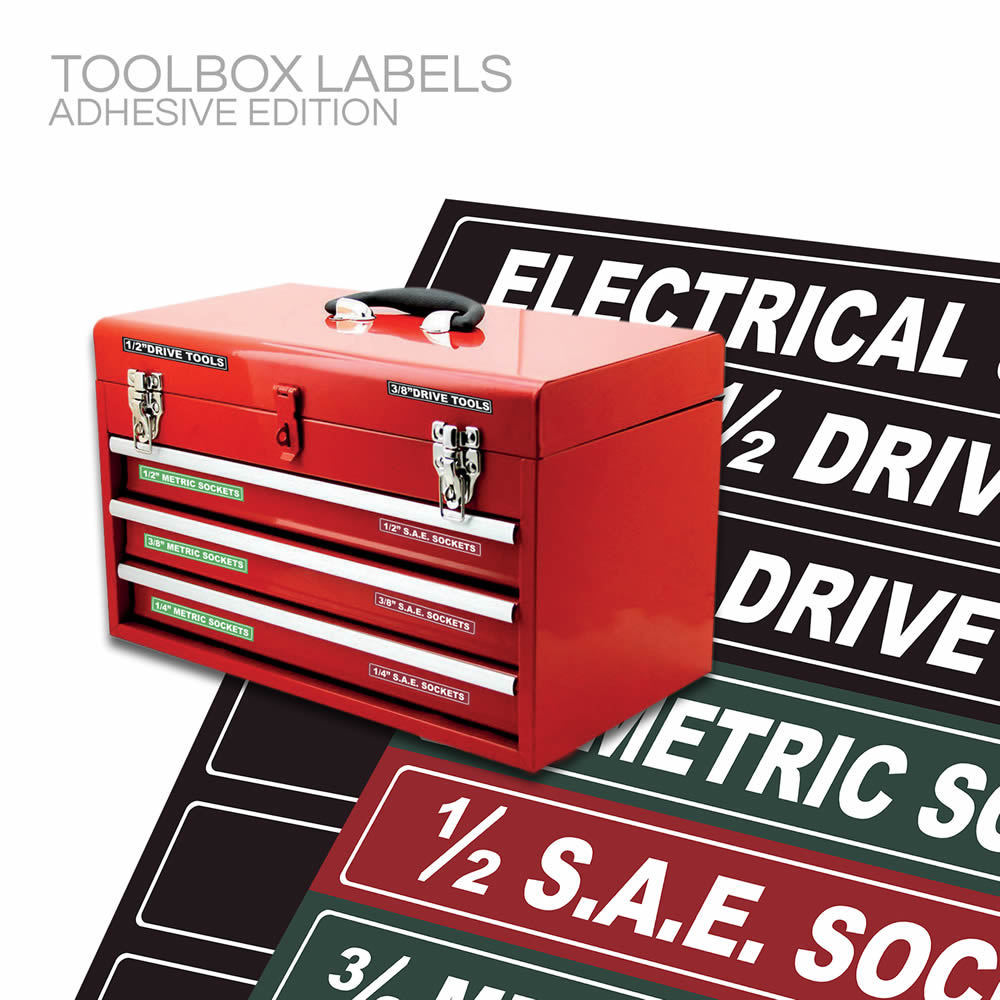 Adhesive Toolbox Labels
Organize your toolbox, never search a drawer for tools again.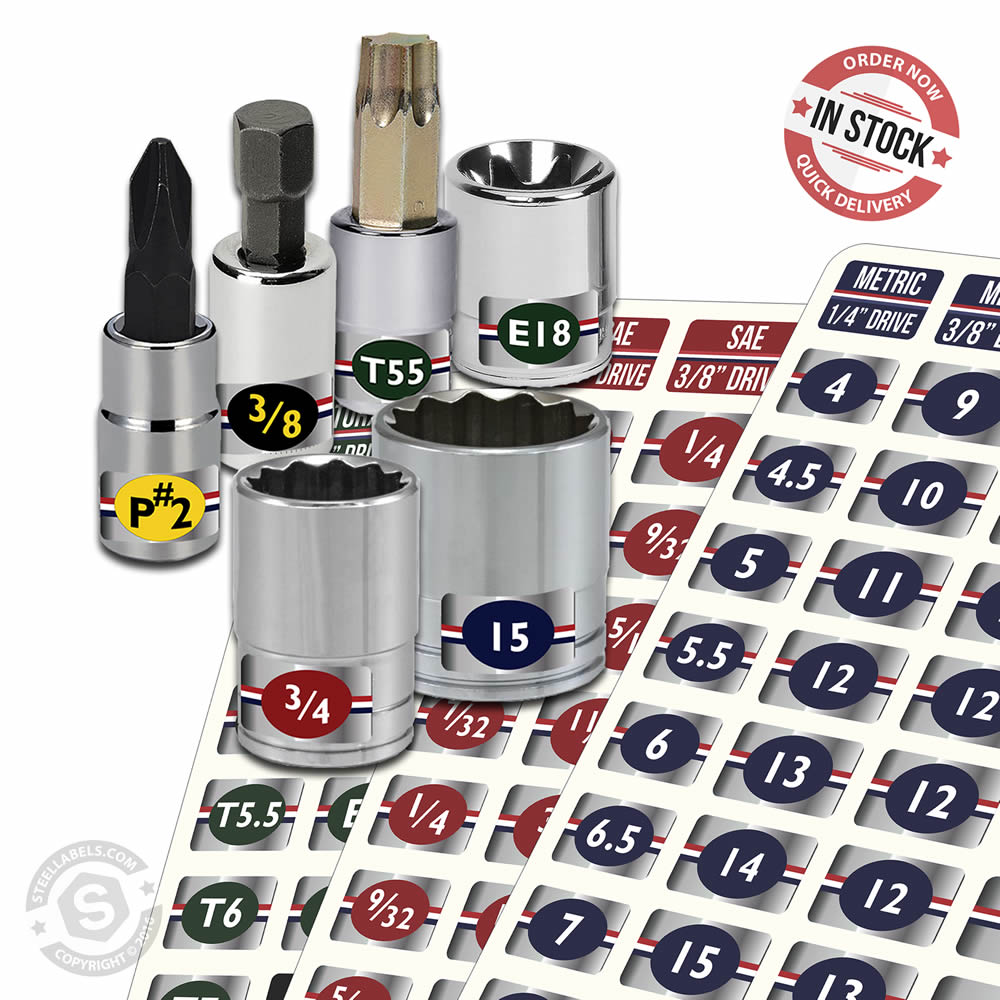 Chrome Socket Labels: Presidential Edition Blue
Plenty of labels for Metric & SAE sockets, Torx, Hex and Phillips.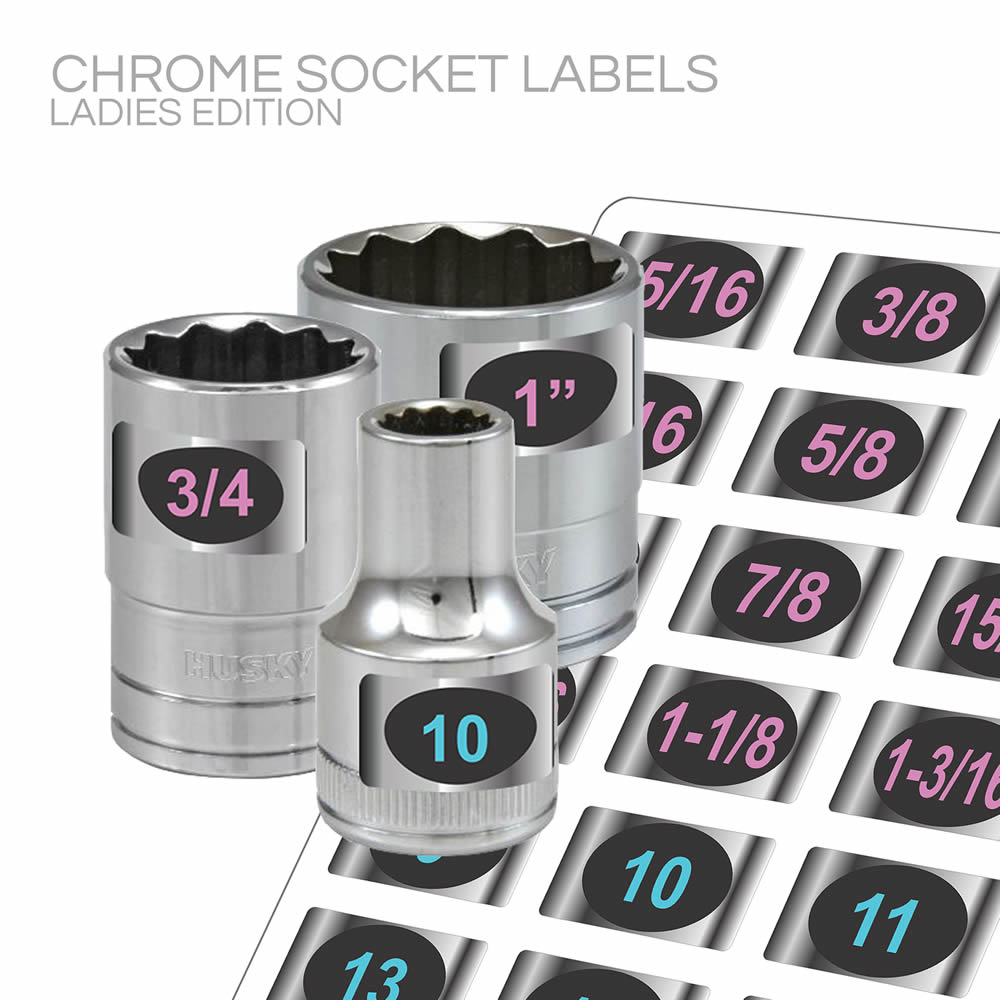 Chrome Socket Labels: Ladies Edition
Don't let the guys walk away with your tools! Add a feminine touch.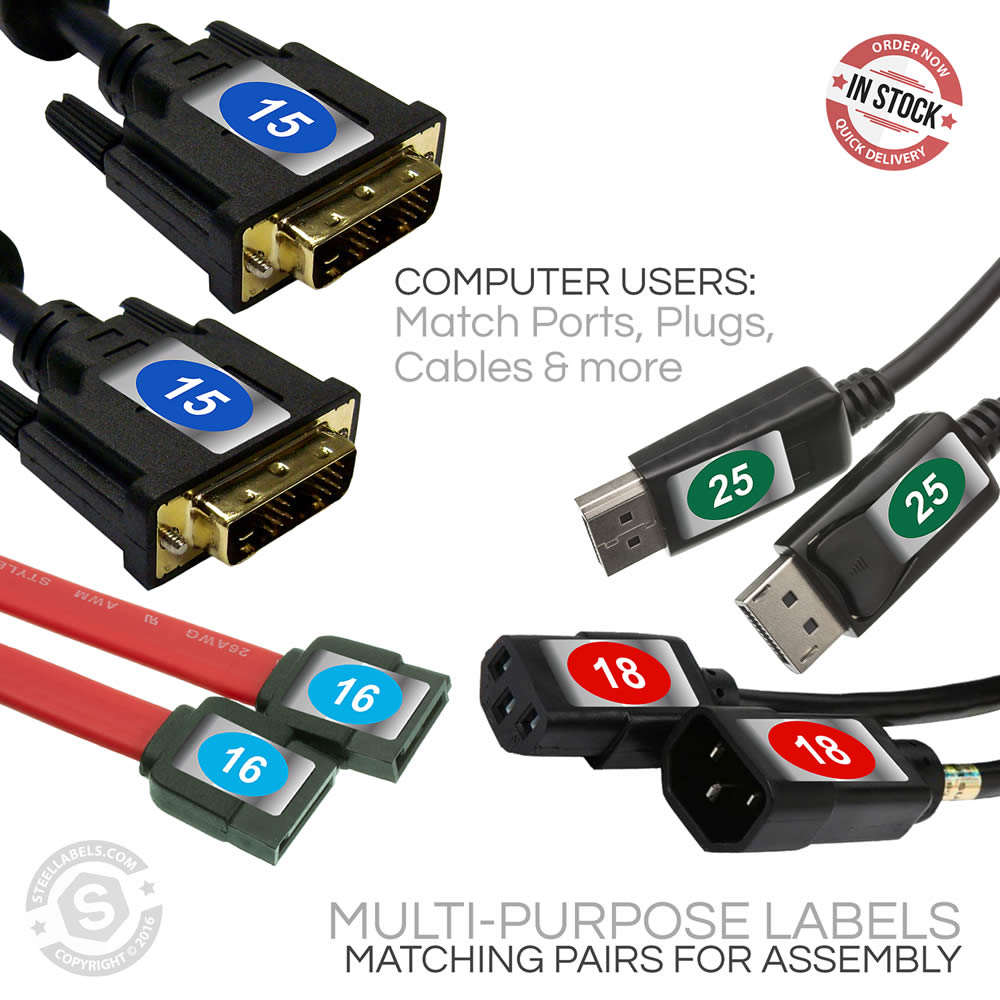 Multi-Purpose Assembly Labels
Mark it before taking it apart. Know what plug-in goes to what socket.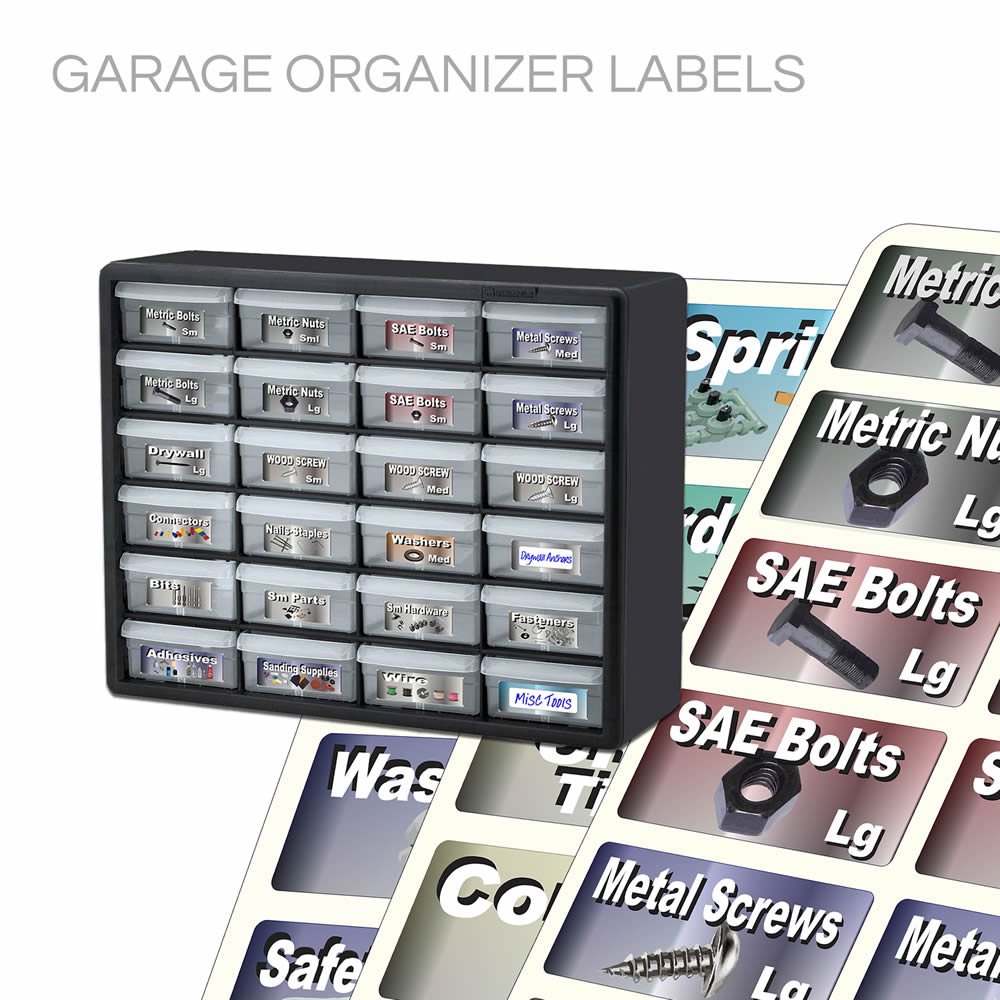 Garage Organizer Labels
Perfect for jars full of screws, washers, nails and small parts.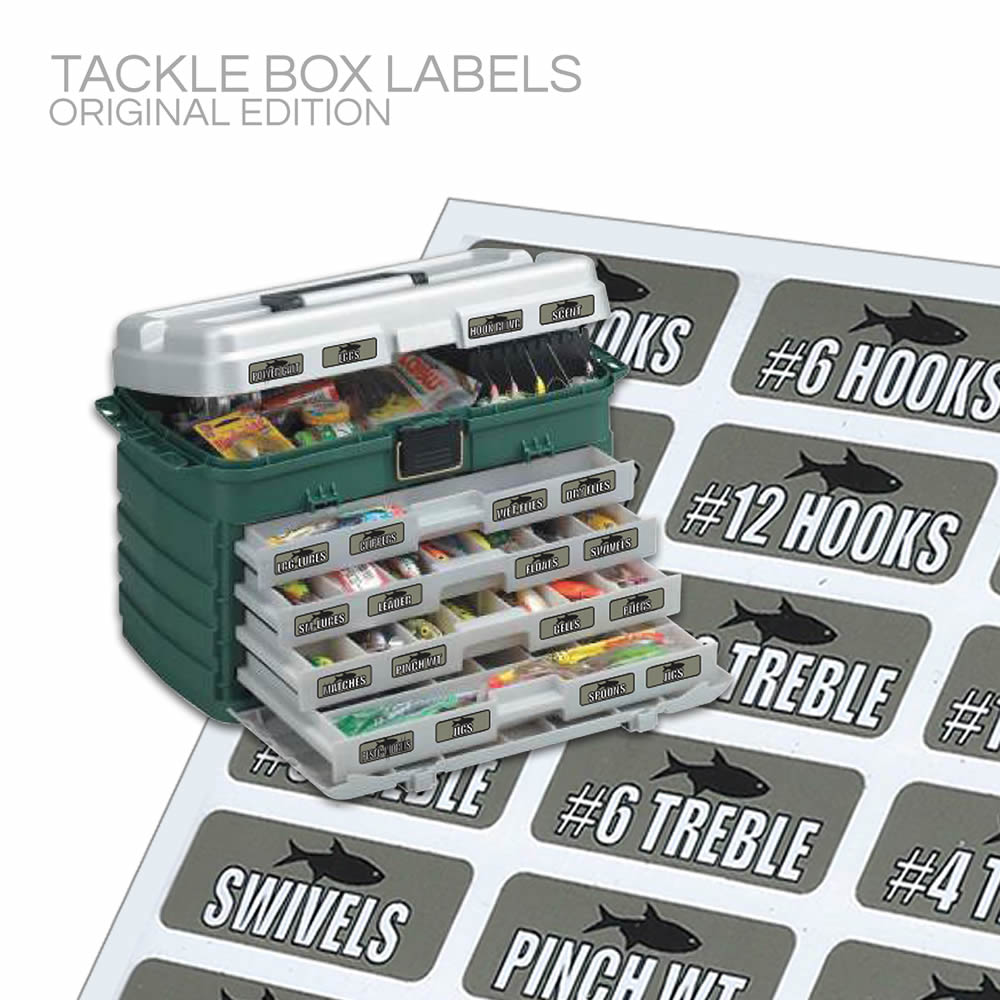 Tackle Box Labels: "Improved" Original Edition
White-on-green lettering design for the weaker eyed Dad or Grandpa.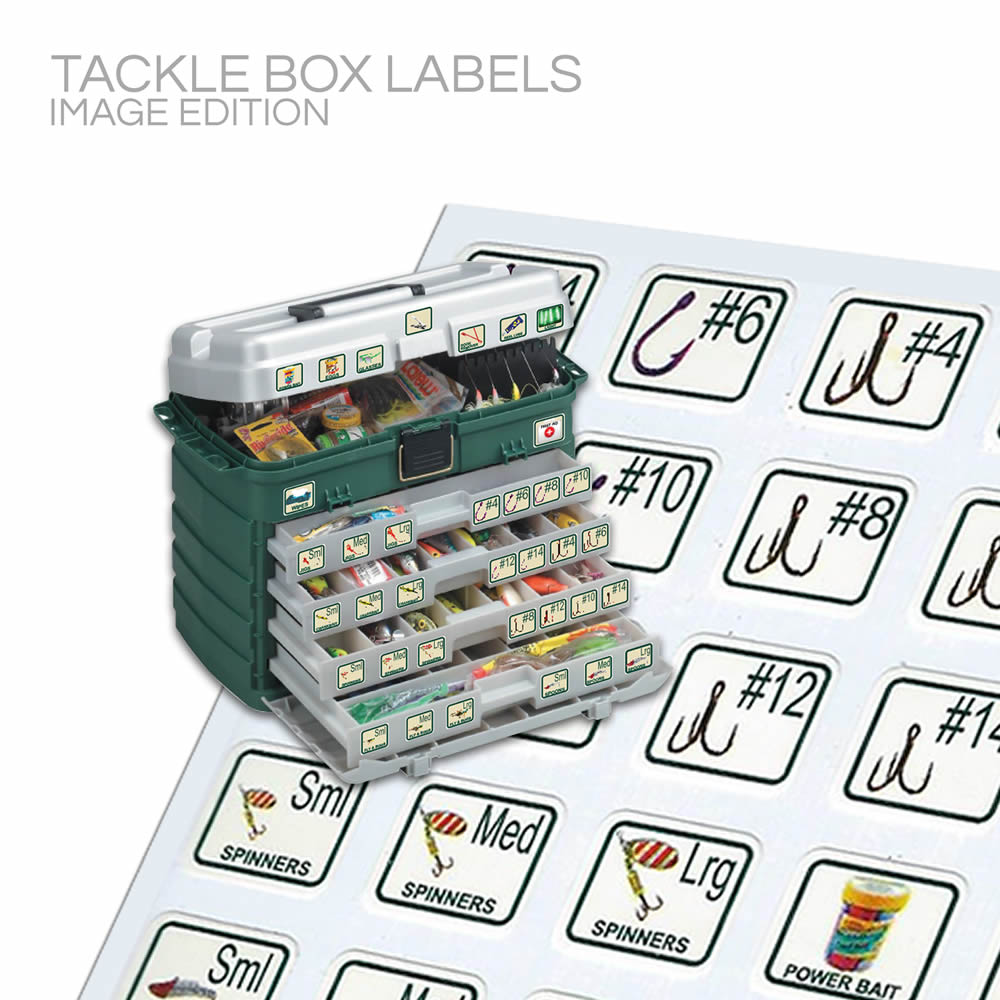 Tackle Box Labels: Image Edition
When it comes to fishing you can never be too organized. Organize your tackle box today.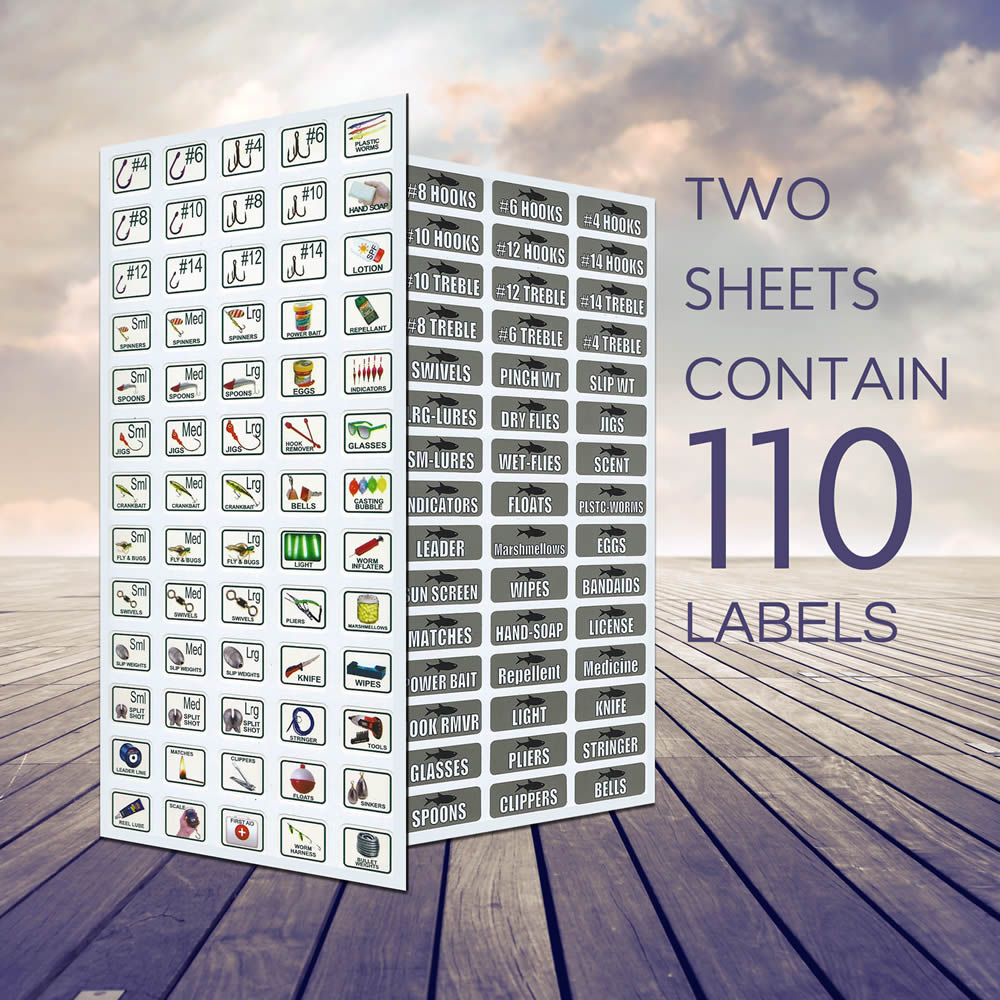 Tackle Box Labels: Father-Son Edition
Labels for the sharp-eyed son or daughter and high contrast labels for the weaker eyed Dad or Grandpa.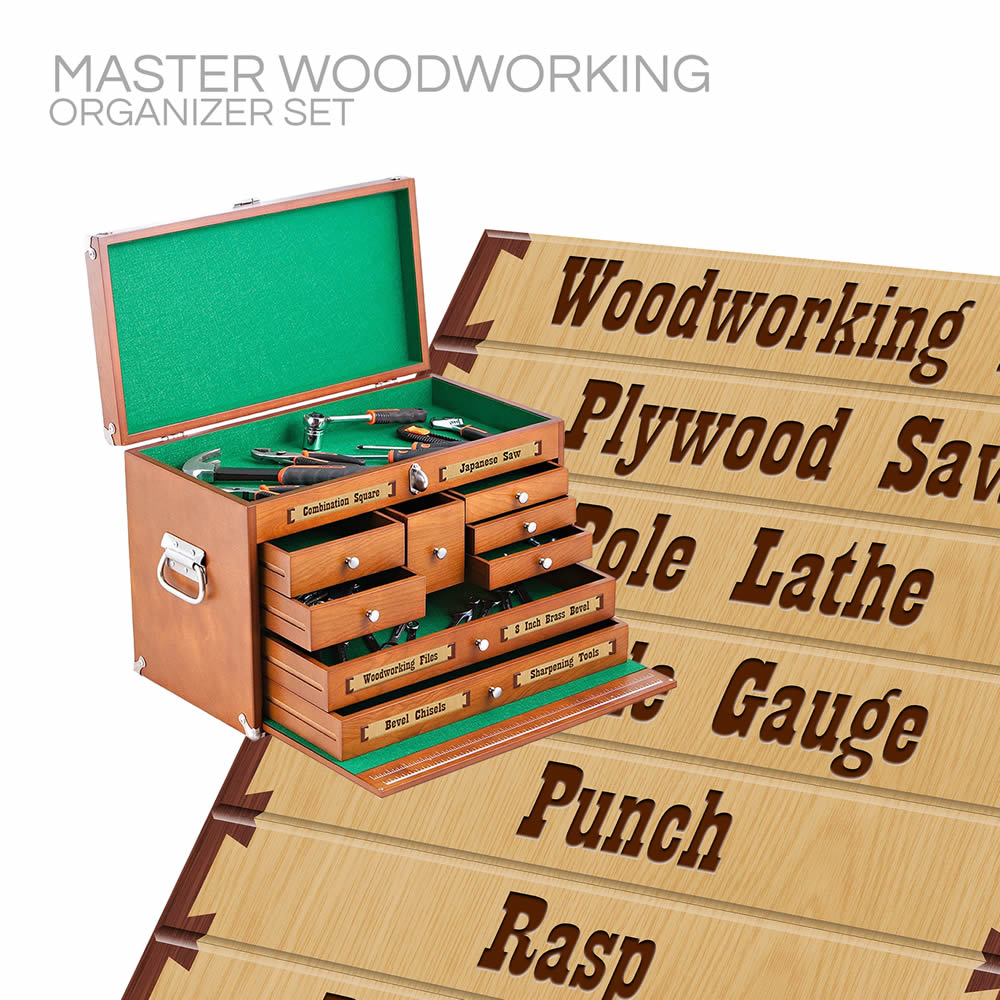 Woodworking Organizer Labels
Completely organize your woodworking toolbox, tool drawers and cabinets with these labels.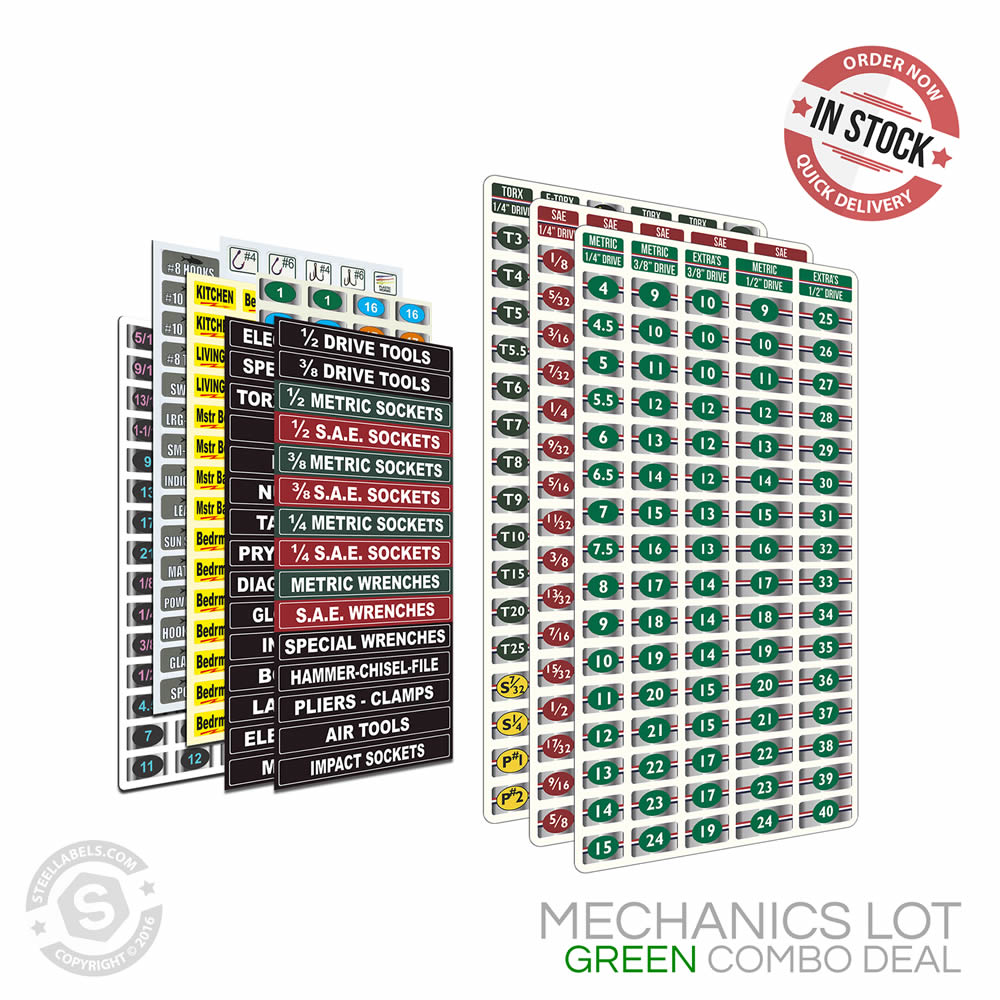 Mechanics Lot "Green" Combo
Mechanics Lot Combo Deal for Professional and Home Mechanics.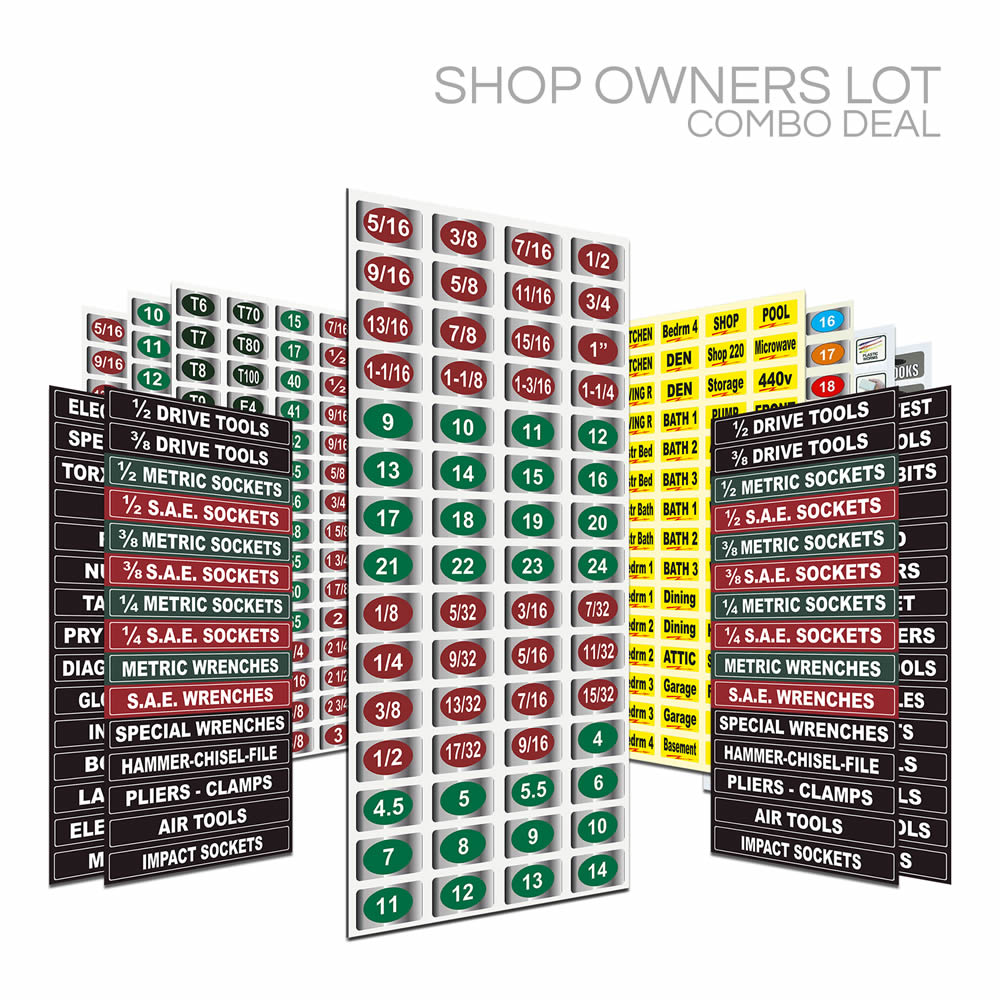 Shop Owners Combo
This is a fantastic gift for "the man who has everything". Great for mechanics, shop owners, craftsman, tool chest and tool identification.